Newer for longer
Skip is one of South Africas most recognisable Detergent brands. The campaign we worked on was titled the Power of Colour Campaign. Which was designed to inform people about how Skips new products help to protect and increase the longevity of clothing, both for colour clothing and black & white clothing. With the global drive to protect the earth reduce waste and our carbon footprint, Skip is doing their part by developing a product that assists in increasing the longevity of clothing keeping it newer for longer and leading to less clothing being thrown away and dumped.
Getting the message across visually
Working closely with the team at Ogilvy Cape Town we needed to purvey the message that Skips new Auto liquid helps keep your clothes newer for longer with an impactful video edit targeted at Social Media.
The team from Ogilvy set out to shoot local models on a bright colourful background with beautiful outfits supplied by local fashion designers. We were tasked with taking the raw footage, compiling a sequence of videos, edited to a soundtrack. And then the post-production of Colour Correcting and Colour Grading the footage so that it aligned with the message of keeping your clothes newer for longer.
The Skip and Ogilvy Power of Color Campaign edit needed to stand out on Social Media platforms, that are saturated with advertising, and appealing to social media users.
It also needed to be FUN!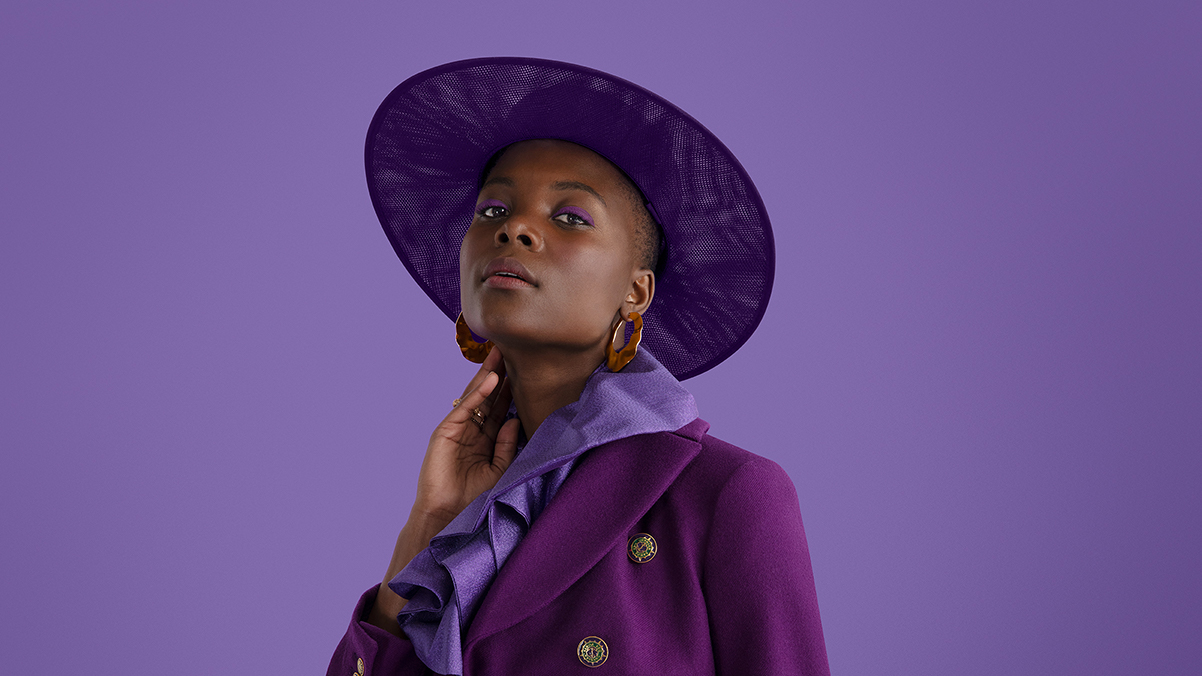 Only six seconds
Each advert was limited to six-seconds long. We had the challenging task of communicating the right message across using the limited time allowed. The sequence needed to purvey the Power of Colour message as well as promote the Skip Auto Wash offerings.
A colourful outcome
The campaign has been highly successful. Stats have shown that it has had the largest impact of any campaign for the detergent so far. We were happy to receive positive feedback from the client and excited to be selected for the Power of Colour Campaign II.
Use feedback has been positive and the campaign has been a hit.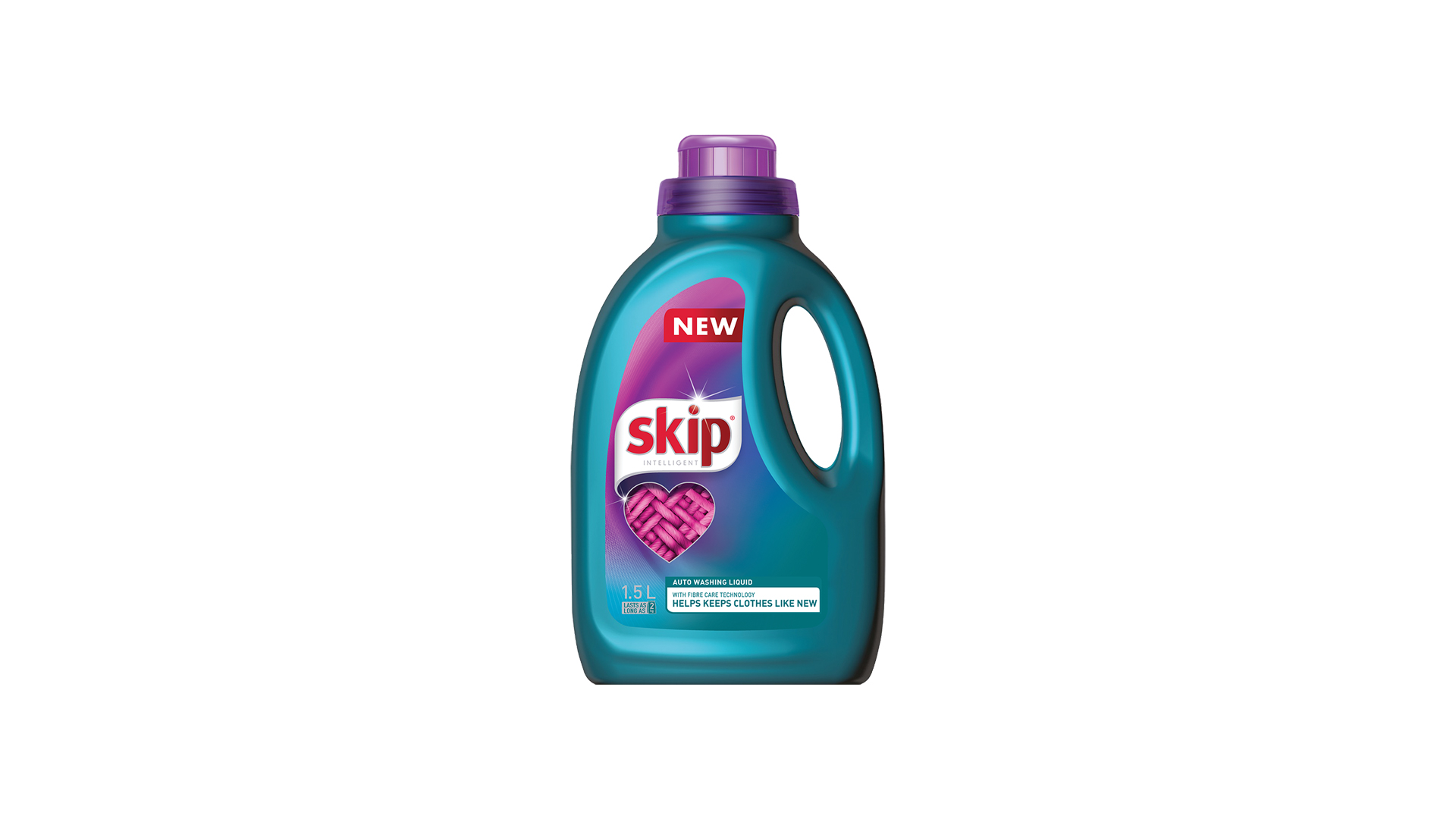 Checkout
The Skip Power of Colour Campaign on YouTube